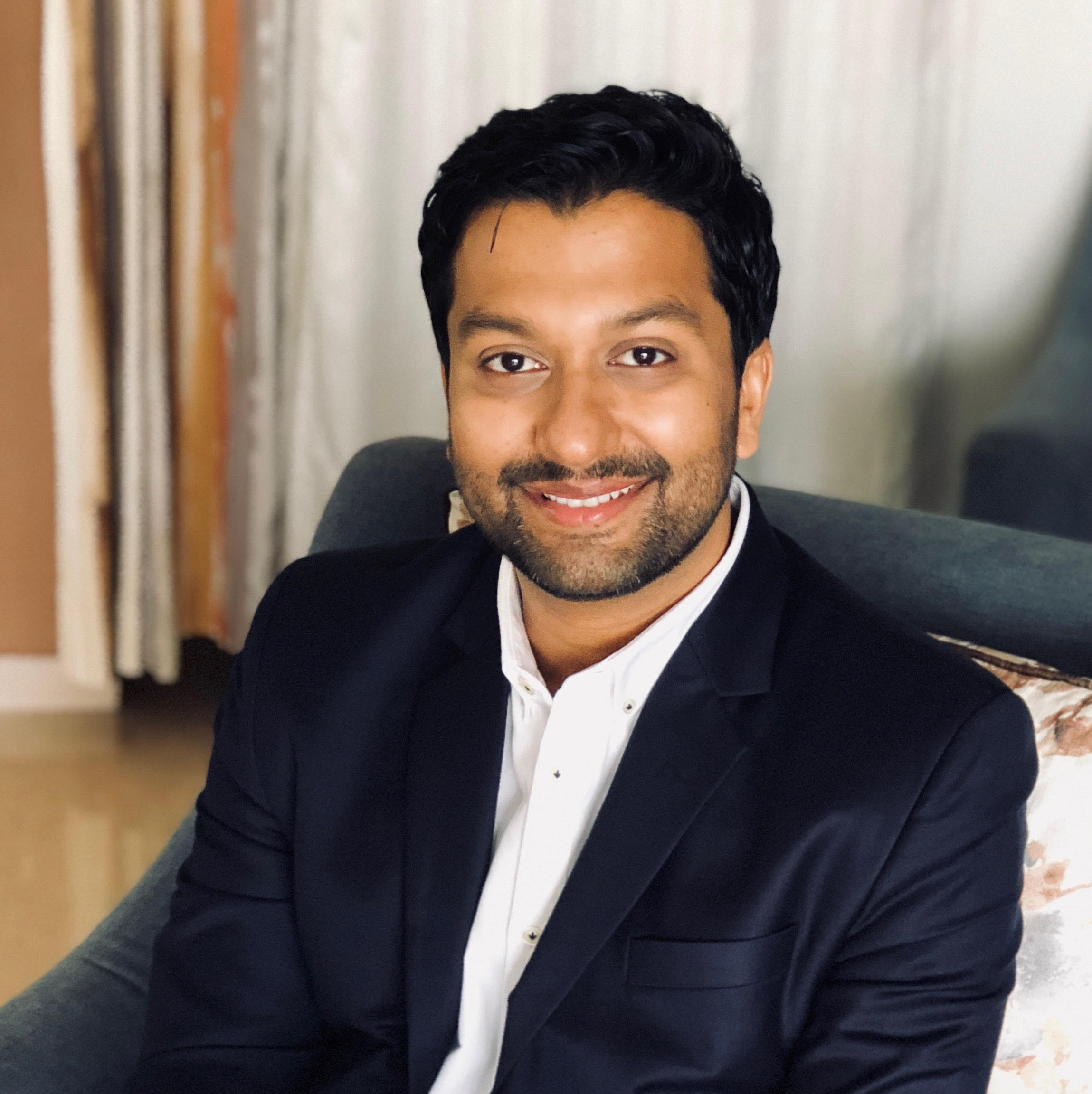 Asim Behera
COO, Daifuku India Private Limited
USC Global Supply Chain Symposium
Asim Behera
COO, Daifuku India Private Limited
Torchbearer of Growth
Among many factors a company needs for growth, one is the vision of its leadership. Daifuku India, a renowned name in providing factory automation and logistics solutions, finds such an able and visionary leader in Mr. Asim Behera who has been the pillar of growth since Daifuku's entry into Indian market to its becoming the market leader in the field with multi-million dollar projects to its credit.
Mr. Asim Behera, COO, FADA Division of Daifuku, India has played integral role in expanding and establish Daifuku as a strong solution provider in the area of Factory Automation & Distribution Automation in India.
With a BS in Robotics from USA, Mr. Behera worked with big organizations such as DC Waters and Swisslog in United States. He moved to India in 2011 and since, has been very active in the growing Material Handling & Robotics market in India. He was instrumental behind devising the master plan for Daifuku's entry into India and since 2013 he is associated with Daifuku India providing the relentless growth that has made Daifuku a globally trusted material handling partner. It is under his leadership that Daifuku is now the only company in India to have secured multiple ASRS order in a very short time.
An industry veteran, Mr. Asim Behera, speaks at various industry platforms such as CII, ASSOCHAM, CEMAT, IWS and Symbiosis University. His articles and interviews are regularly published in magazines such as MACHINE MAKER, Cargo Connect, Cargo Talk, Industrial Mart, OEM, Log India, Indian Logistics Industry, Textile Magazine, Equipment India and many more.
Asim Behera has a Bachelor of Science in Electrical & Computer Engineering at Oklahoma State University, USA. He has designed, implemented and automated numerous multi-million dollar Distribution Centers in the USA for companies including mega-retailers Wal-Mart and Target to name a few.
With the heart of an engineer and spirit of an entrepreneur, Mr. Asim Behera is the face at the forefront of Daifuku's new and growing presence in India. Asim's in depth knowledge about India's local and business culture, coupled with his deep knowledge of Material Handling in a wide range of applications makes him particularly adept at cultivating and advancing local partnerships.